The Veil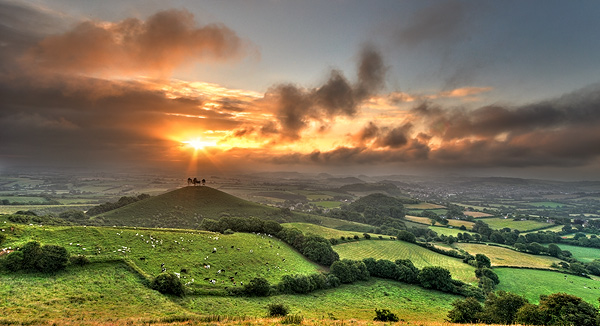 Named after John Colmer, the Vicar of Symondsbury, who owned the land on which the hill stood in the early 19thC. The stand of ragged pines were planted during WWI and the hill still stands on private land without a public footpath to it's summit.

It is also the inspiration for a proposed artwork entitled The Hill, which will be installed by Tower Bridge for the 2012 London Olympics.
Colmer's Hill and the Bride Valley beyond, taken as a fine mist lifted with the rising sun.